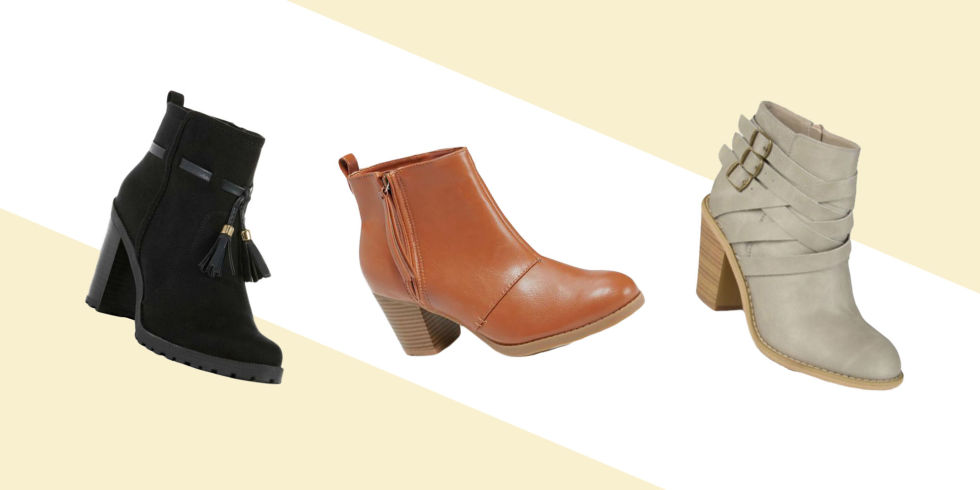 Fall is here, which means women are hurrying to get their cool-weather wardrobes together—and footwear is a big part of the transition. This season, boots in particular have more trends than ever before, from leg-lengthening looks (bootie, knee-high) to fun accents (chunky buckles, exposed zippers). Lucky for you, WD did the legwork in order to find the best deals for your dollar, so all there's left for you to do is shop!
Lace-Up Lover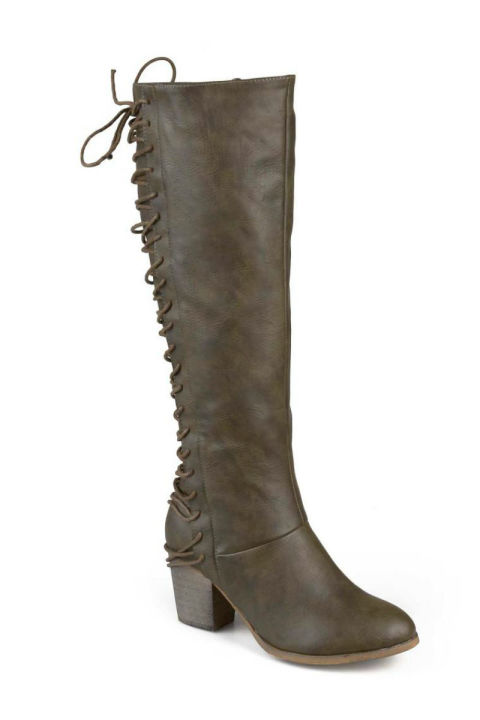 Riding boots are easily our go-to on a cool fall day. We love this lace up detail on the Amara High Heeled Lace-Up Boot, plus the mid calf height is perfect for added warmth. $54.99 ; Target.com .
Snakeskin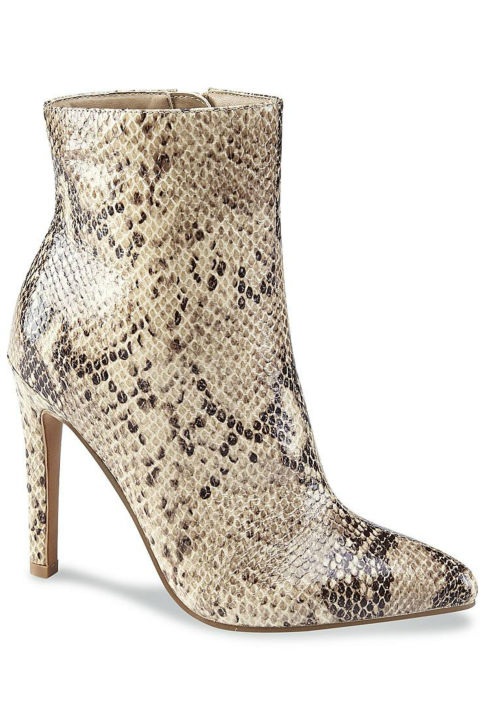 This printed bootie by Metaphor is imperative to standing out this season. When you are feeling weighed down by all your layers, adding a snakeskin bootie to your look will make you feel fresh and on trend. $23.99; Sears .
Keeping It Classic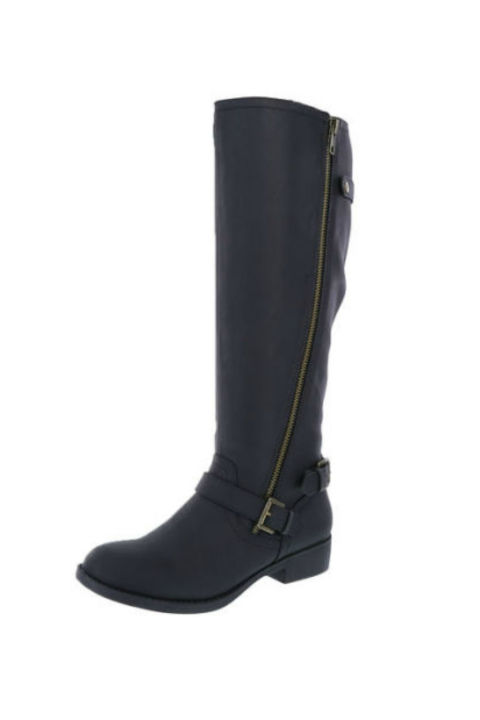 Riding boots are still our go-to for fall. The Questt Riding Boot is the perfect piece to complete your weekend look. Plus, the easiest way to make them pop is a printed bag or scarf. $30; Payless .
Cognac Cool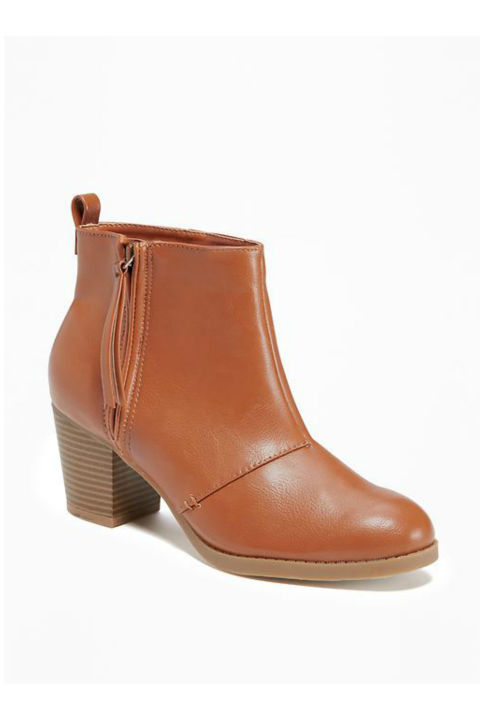 The easiest way to dress up a jeans and t-shirt combo is these Cognac Side Zip Boots, not to mention how comfortable the chunky heel is. $42.94; Old Navy .
Black Is Still The New Black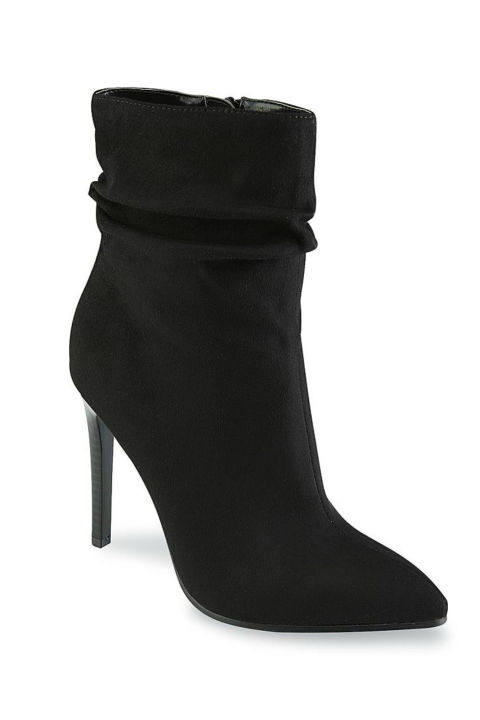 When your outfit needs a little extra something, toss on the Black Ankle Stiletto Boot by Metaphor. The suede fabric and rushed detail effortlessly take your look to the next level. $20.99; Sears .
Buckle Up Babe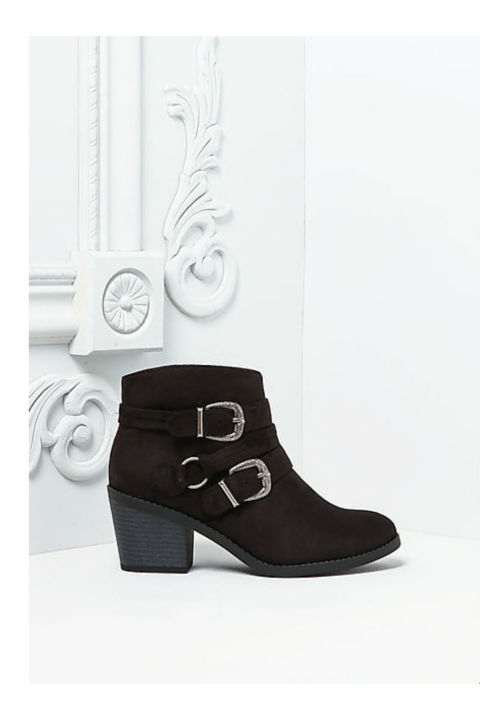 For nights too cold for heels, grab the Suedette Double Buckle Bootie. The buckle detailing elevates your look without making you feel overdone, a must for fall. $37.95; Love Culture .